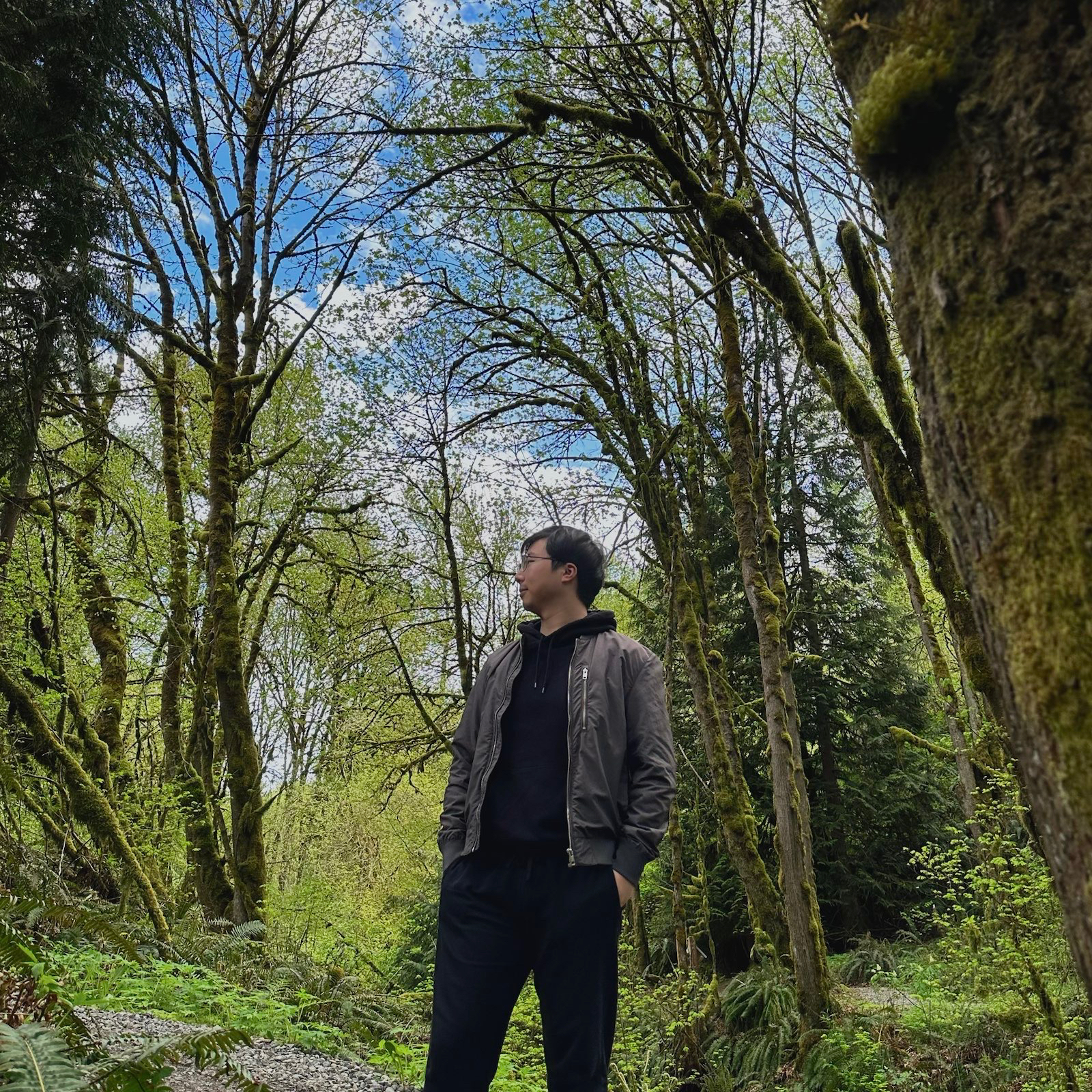 I am an NLP scientist at AWS AI Labs researching and building intelligent language services for enterprises.
My current interests lie in the following areas:
Effective Retrieval-Augmented Generation (RAG) systems,
Accurate faithfulness evaluation and source attribution, and
Reliable autonomous agents with generalizable tool-use capabilities.
Prior to Amazon, I received my PhD in NLP at the University of Edinburgh, advised by Prof. Mirella Lapata. My PhD research was on text summarization, the process of condensing a source text into a shorter version while preserving its salient information.
News
| | |
| --- | --- |
| Sep 7, 2023 | I will serve as an Area Chair for NLG at LREC-COLING'24. |
| May 1, 2023 | Generative modeling for eXtractive summarization (GenX) was accepted by ACL'23. |
| Apr 18, 2023 | Excited to join AWS AI Labs in Seattle as a scientist. |
| Mar 31, 2023 | Happy to join the Organizing Committee of SIGSUMM. |
| Jan 21, 2023 | Working on extractive summarization? Check out our latest work accepted by ICLR'23. |